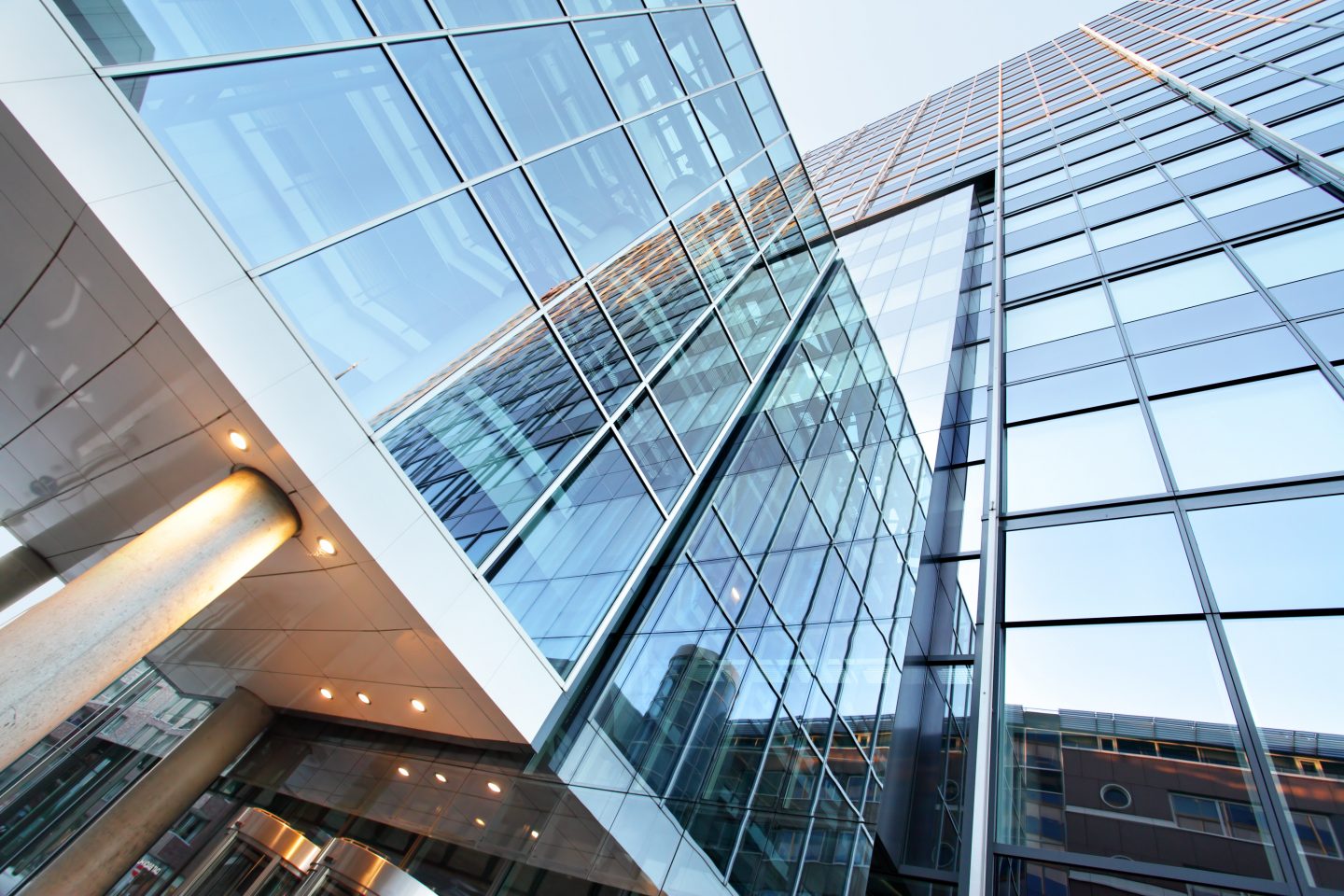 The work of a C&W team, led by Executive Directors J.D. Lumpkin and Zach Siegel of the San Francisco office, was recently honored as Best Lease Transaction by the San Francisco Bay Area chapter of the NAIOP.
The team received the award for their work on behalf of landlord Hudson Pacific Properties in the leasing of 88,134 sf of space at 1455 Market Street in San Francisco's booming Mid-Market corridor to Uber Technologies, a mobile dispatching service that is quickly revolutionizing urban transportation in major cities throughout the world.
The award was presented at NAIOP's annual celebratory dinner January 21 to honor the transactions that were truly the "Best of the San Francisco Bay Area in 2013." This year's event included live voting with nominees presenting short "pitches" on why their projects deserved to win their category.
Landlord Hudson Pacific Properties has made a significant investment in the repositioning of 1455 Market as a headquarters destination for rapidly growing, late-stage technology companies. Uber is the exclamation point on what has become one of the most talked-about renaissance stories in the United States.
This is the second year in a row C&W has been honored for Best Lease Transaction by the San Francisco chapter of NAIOP. In 2012, a C&W team received the award for Salesforce.com's record-breaking lease at 350 Mission Street.